Islamic Information & Support Centre of Australia

31 Edward Street
Brunswick VIC 3056

E: info@iisca.org
P:
The new IISCA Brunswick Islamic Centre is now open!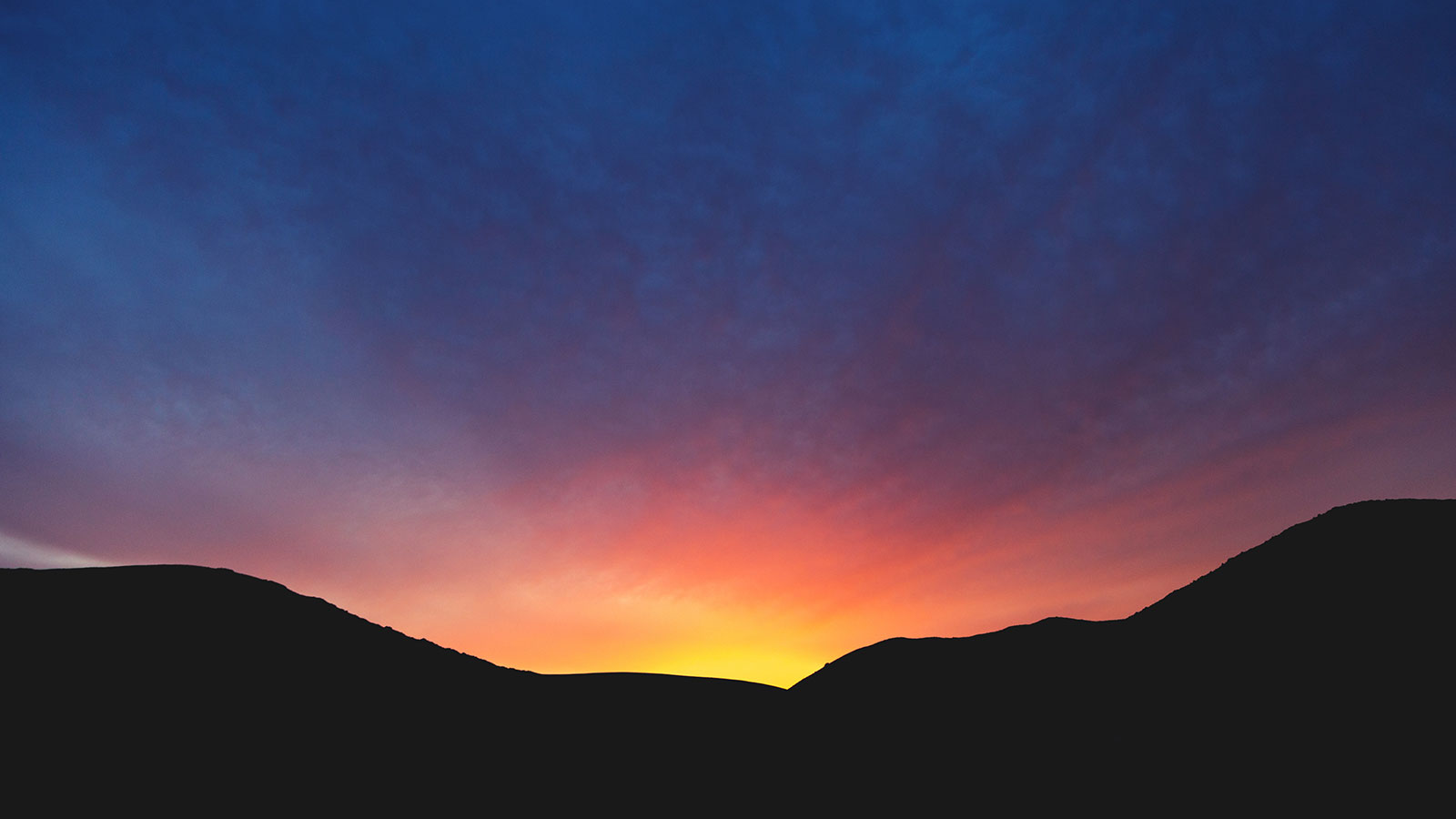 Prayer and Jumua Times

Juma prayers are fixed at 1:30pm.
Jumua parking recommended off site.

Location for Juma prayers:
St Ambrose Parish Hall, 3 Dawson St, Brunswick VIC


Facilities

5 daily prayers, classes for the whole family


Services

Youth activities and lessons, kids Quran, and more...
Friday
10:30am - 12:30pm
Quran reading for adult sisters
6pm - 8pm
Quran for Kids (Enrollment required)
8pm - 9:30pm
Tafseer of Quran in English
Sheikh Abu Ayman
Saturday
10am - 1:30pm
Quran and Islamic Studies for kids
8pm - 9:30pm
History: Lessons from Seerah
Sheikh Furqan Jabbar
Sunday
10:30am - 12:30pm
Quran reading for adult sisters
Monday
6pm - 8pm
Quran for Kids (Enrollment required)
8pm - 9:30pm
Tajweed for Adults (Advanced)
Tuesday
8pm - 9:30pm
Explanation of Bulugh Al Maram
Sheikh Abu Ayman
Wednesday
6pm - 8pm
Quran for Kids (Enrollment required)
8pm - 9:30pm
Tafseer of Quran in Arabic
Sheikh Abu Ayman
Thursday
7pm - 8pm
Tafseer of Quran for Sisters
8pm - 9:30pm
Tajweed for Adults (Advanced)